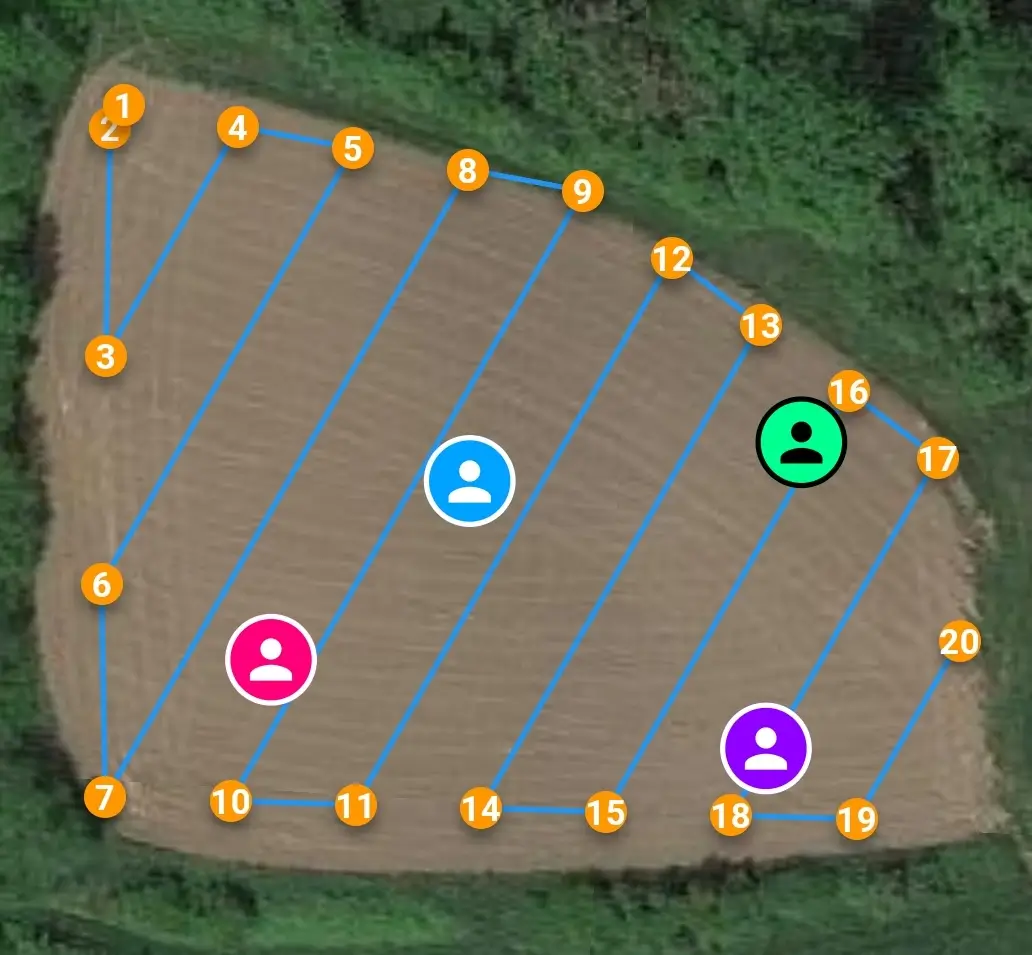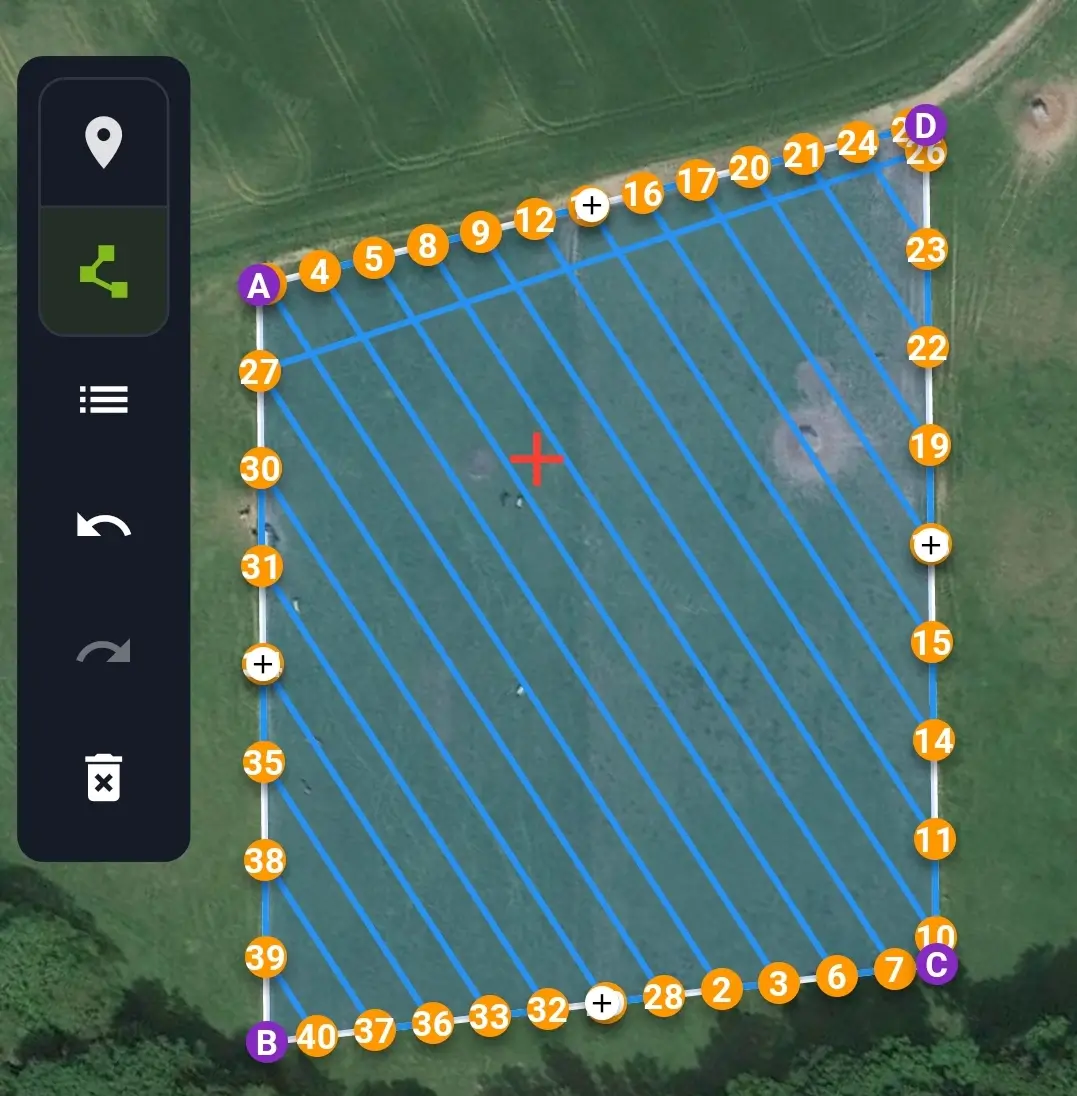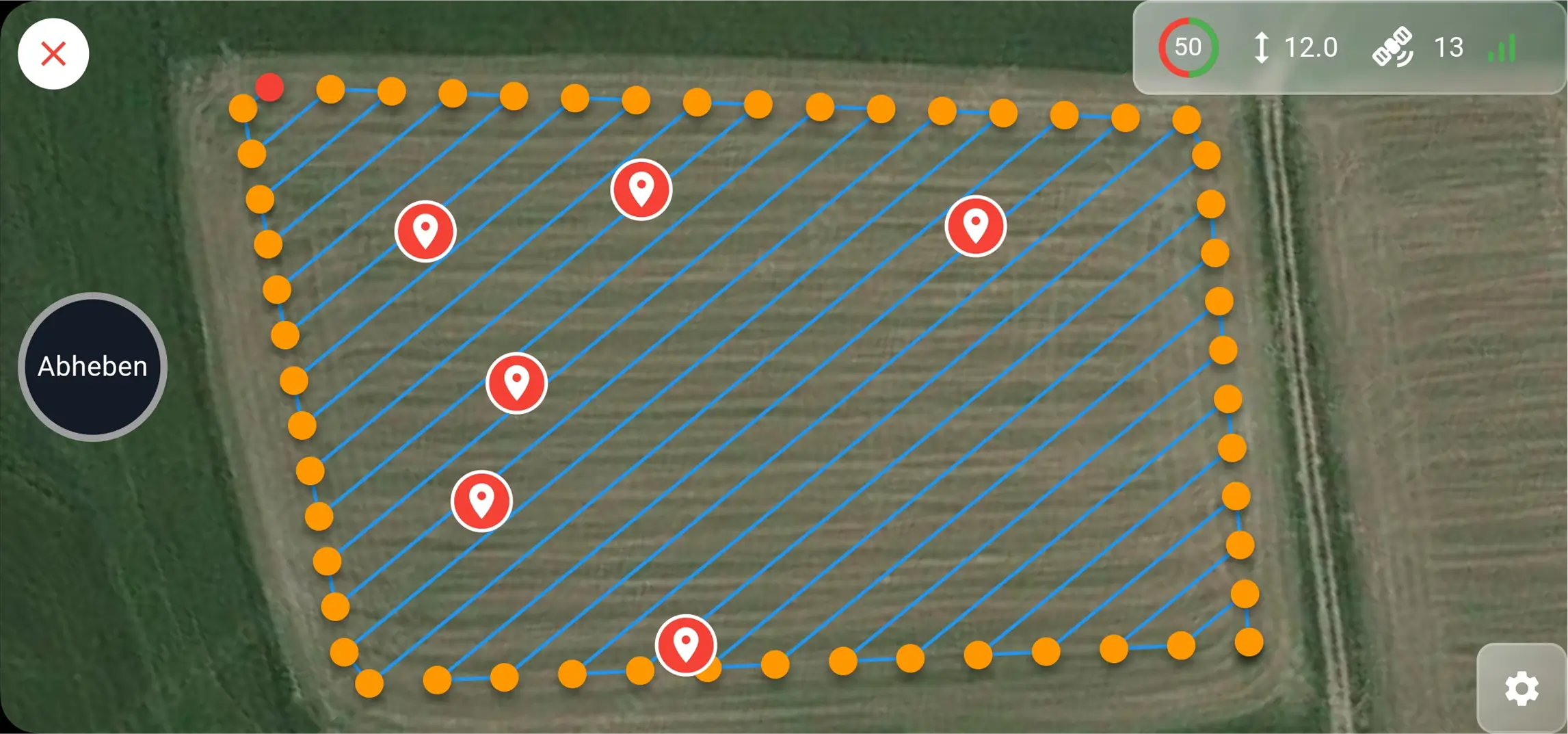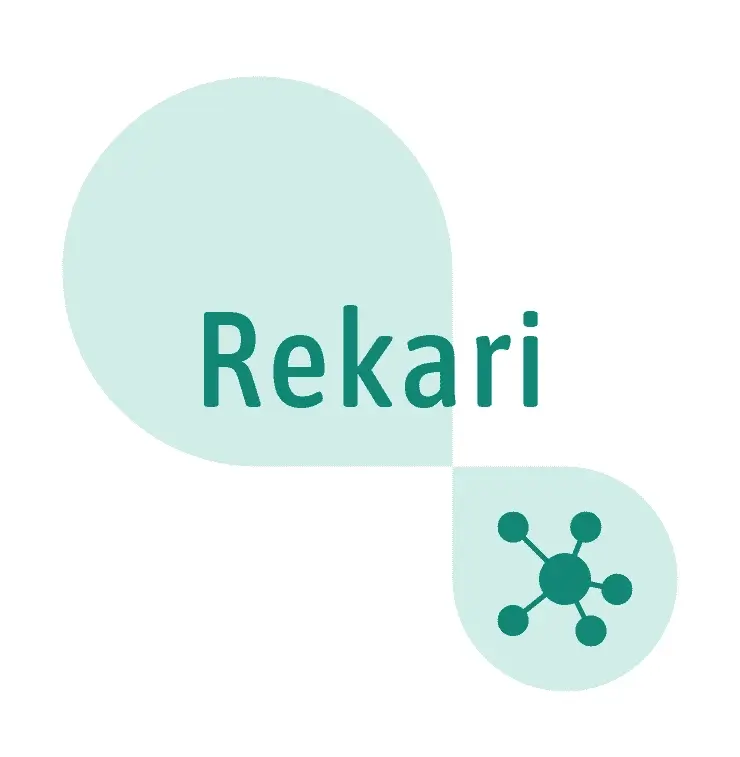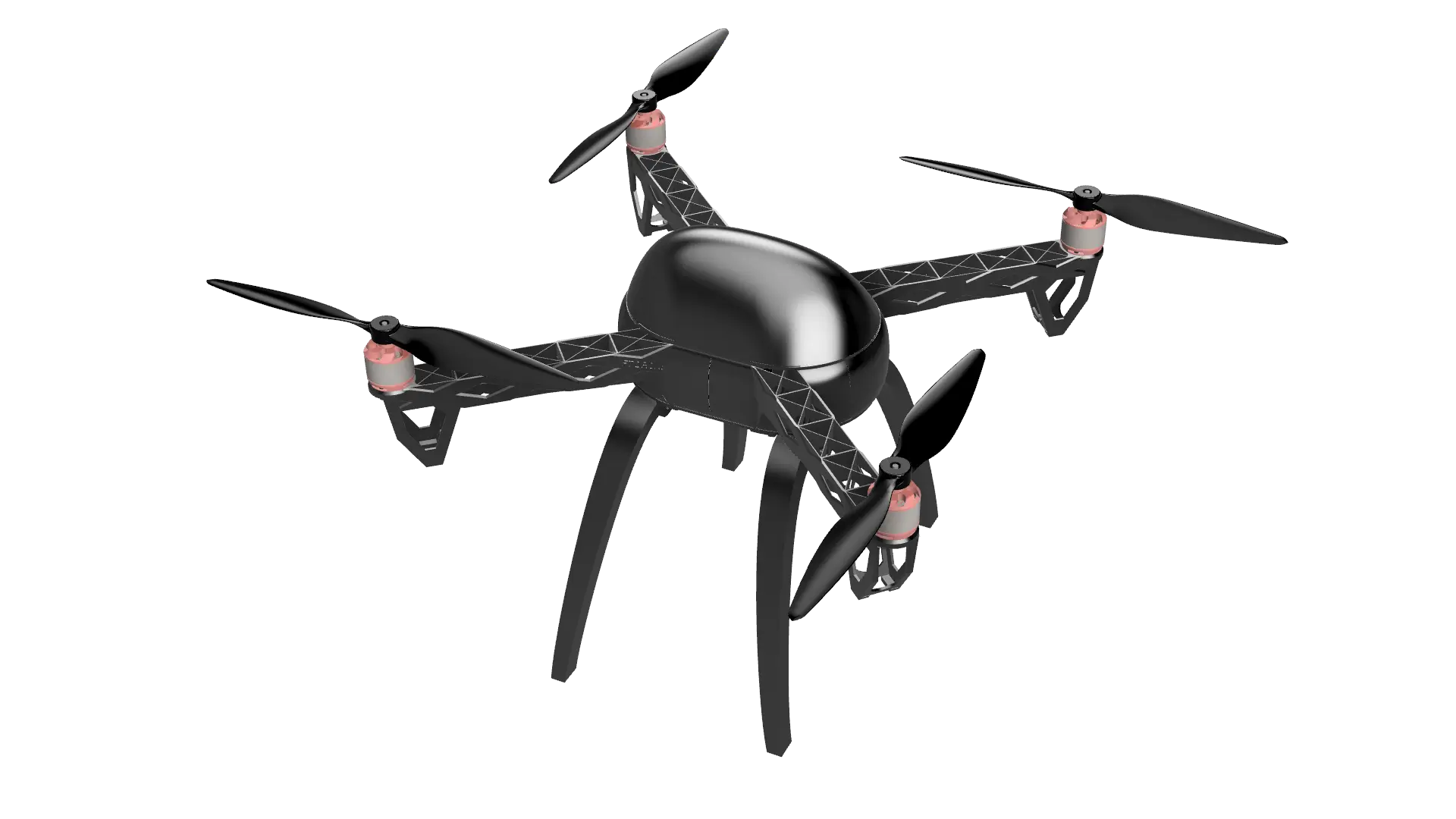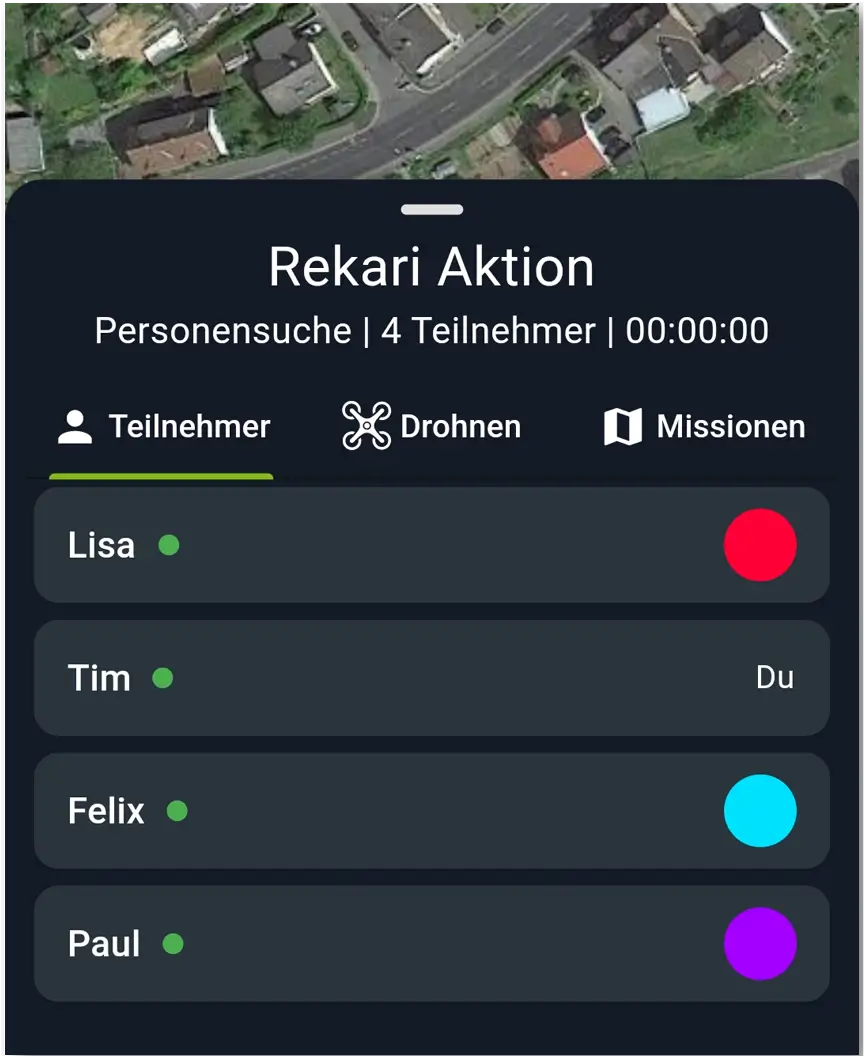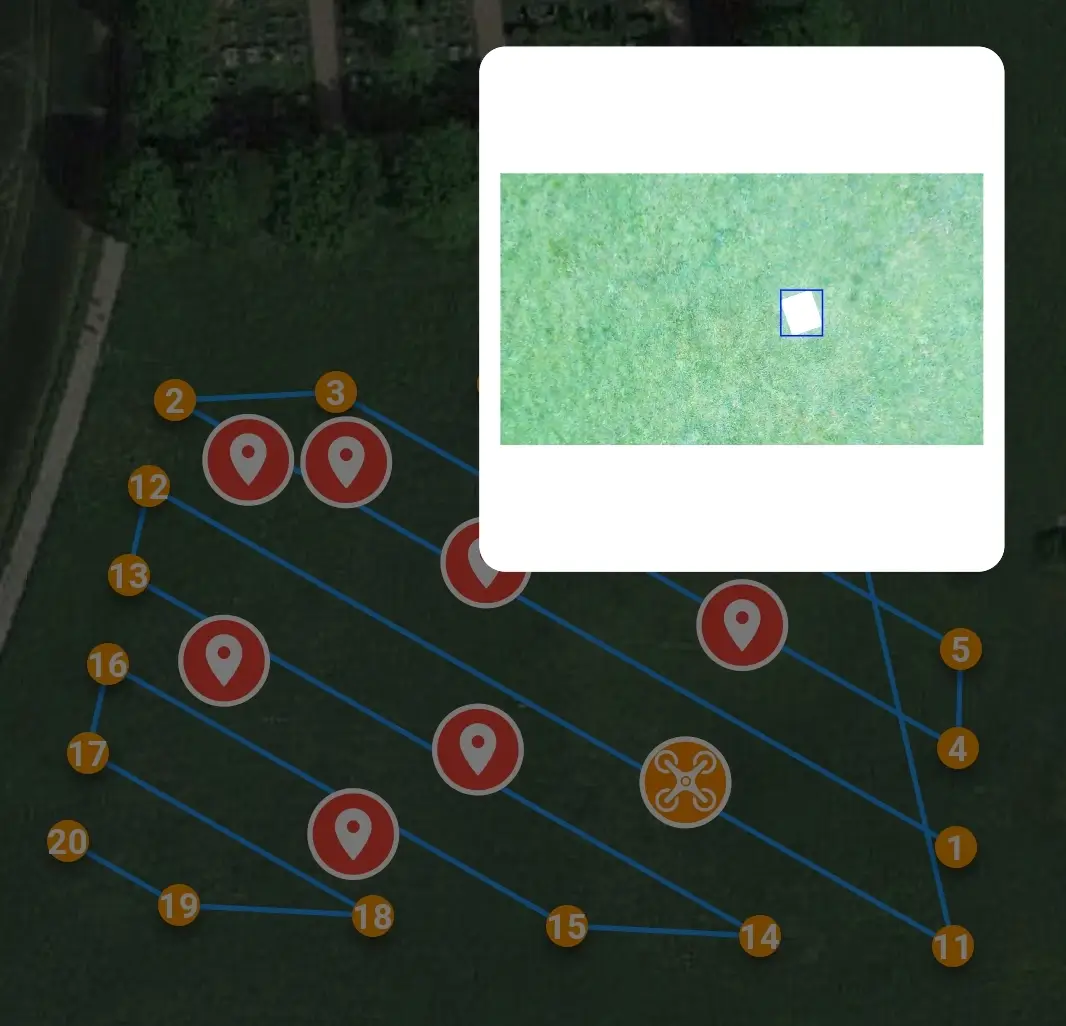 Empower the team
Drone-Missions rethought
The rekari platform enables teams to share and collaborate on drone missions. No matter if you are an organisation or a group of volunteers.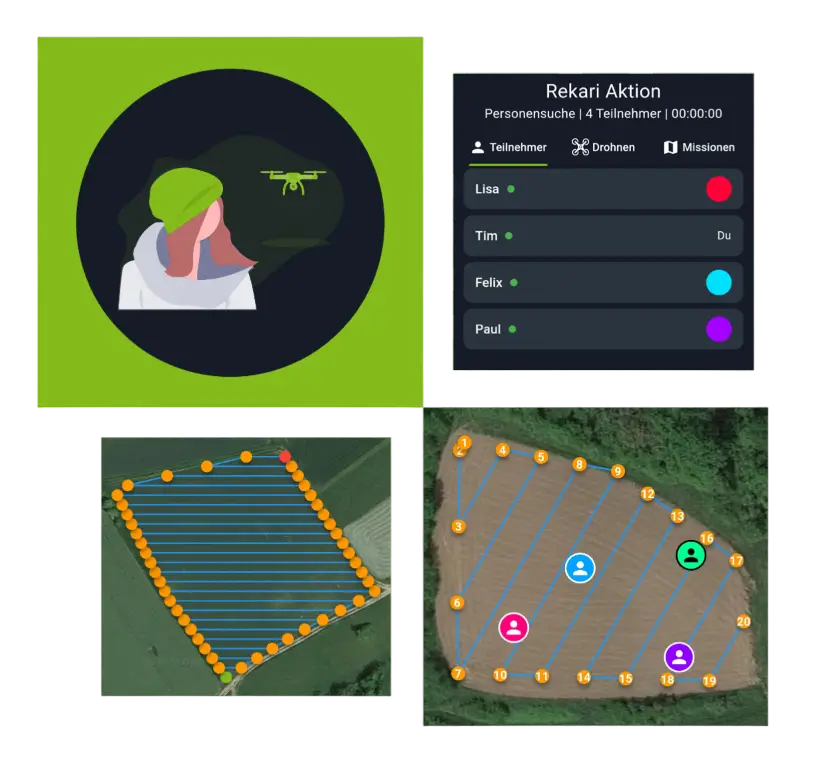 This is how Rekari can change your workflow
See Rekari in action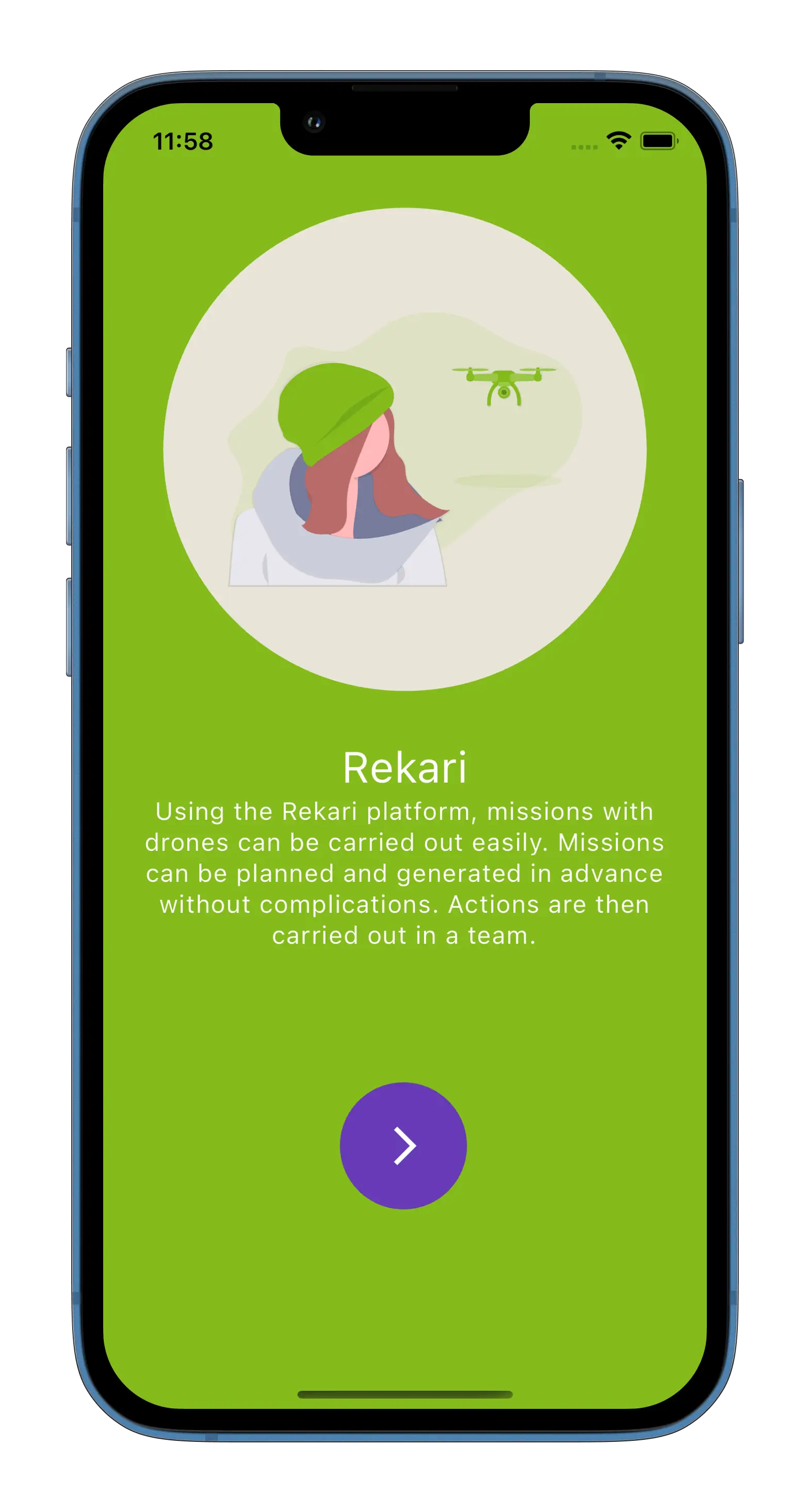 Batteries included
All comes down to our app
From planning the mission to analyzing the data, our app is the only tool you need to get the job done. Your team gets support for all steps necessary to complete a successful action. Particularly realtime collaboration is a key feature of our app.
Connection established
Direct communication with your drone
We developed a custom drone which reduces complexity to an absolute minimum. Without additional hardware you can connect to your drone directly from your phone. From ground up we build our platform with rich compatibility in mind. On this basis, drones such as those from DJI can also be used.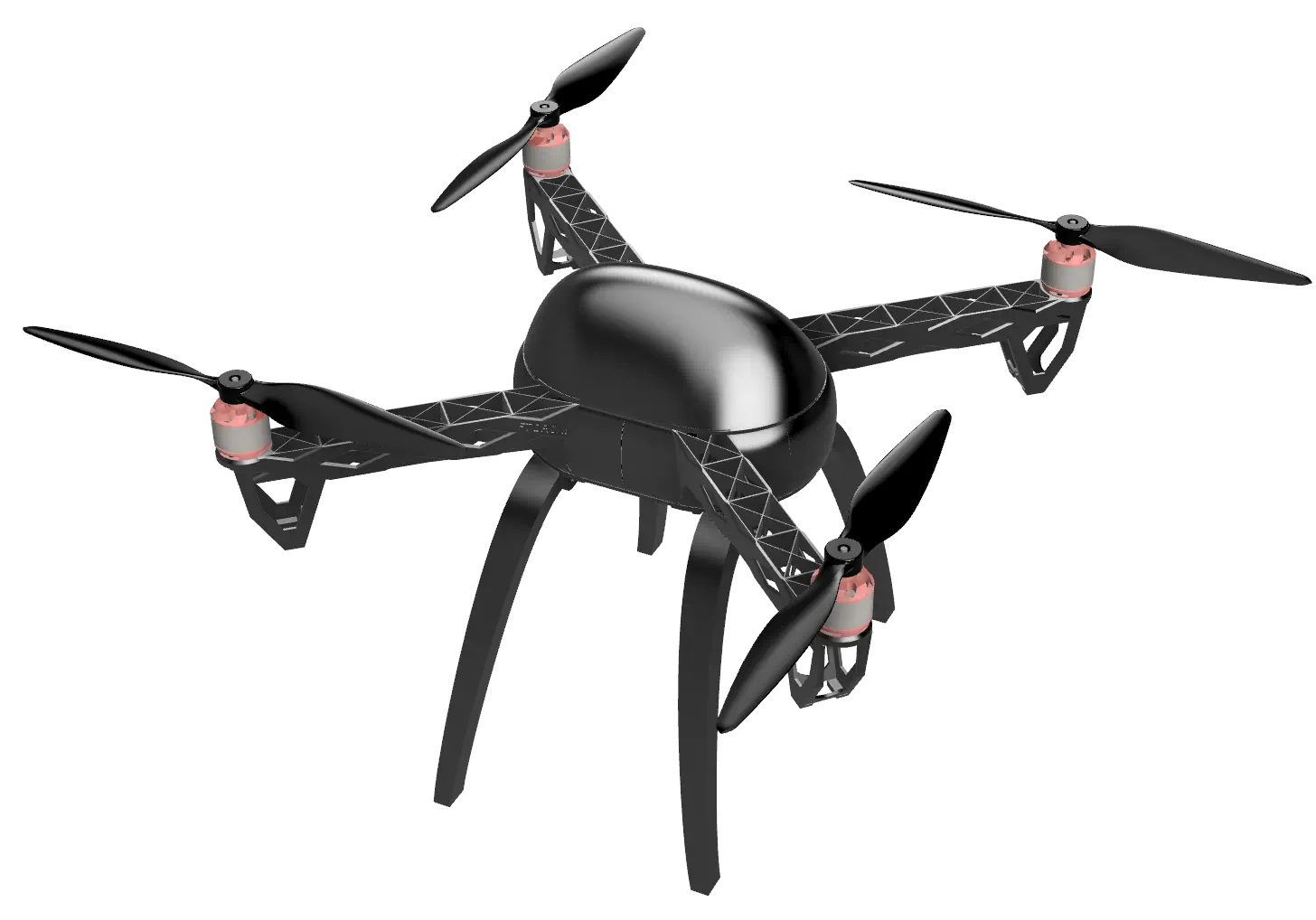 Rekari is for the team
Features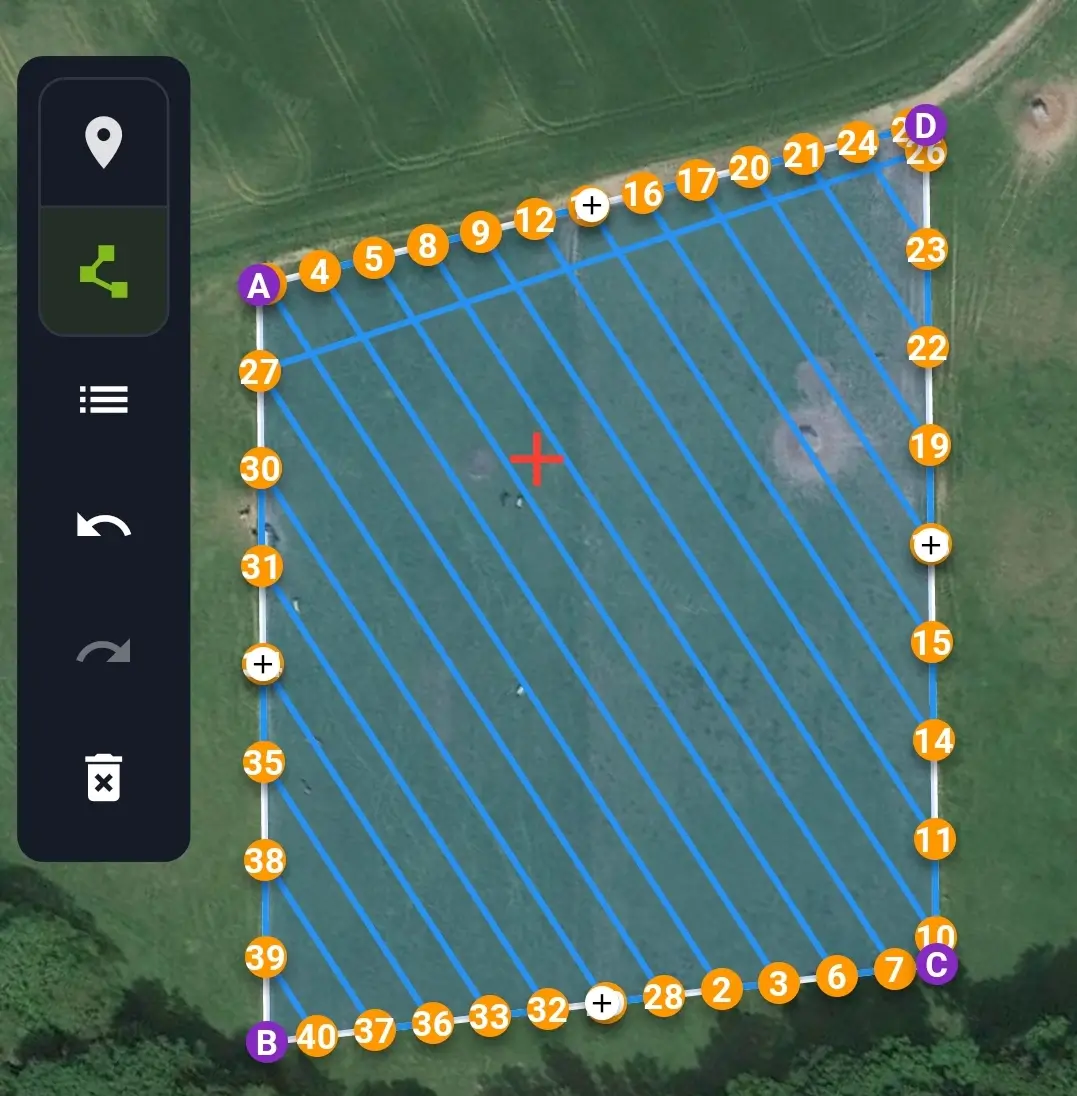 Plan mission
Our specialised algorithm helps your team planning the entire mission in advance.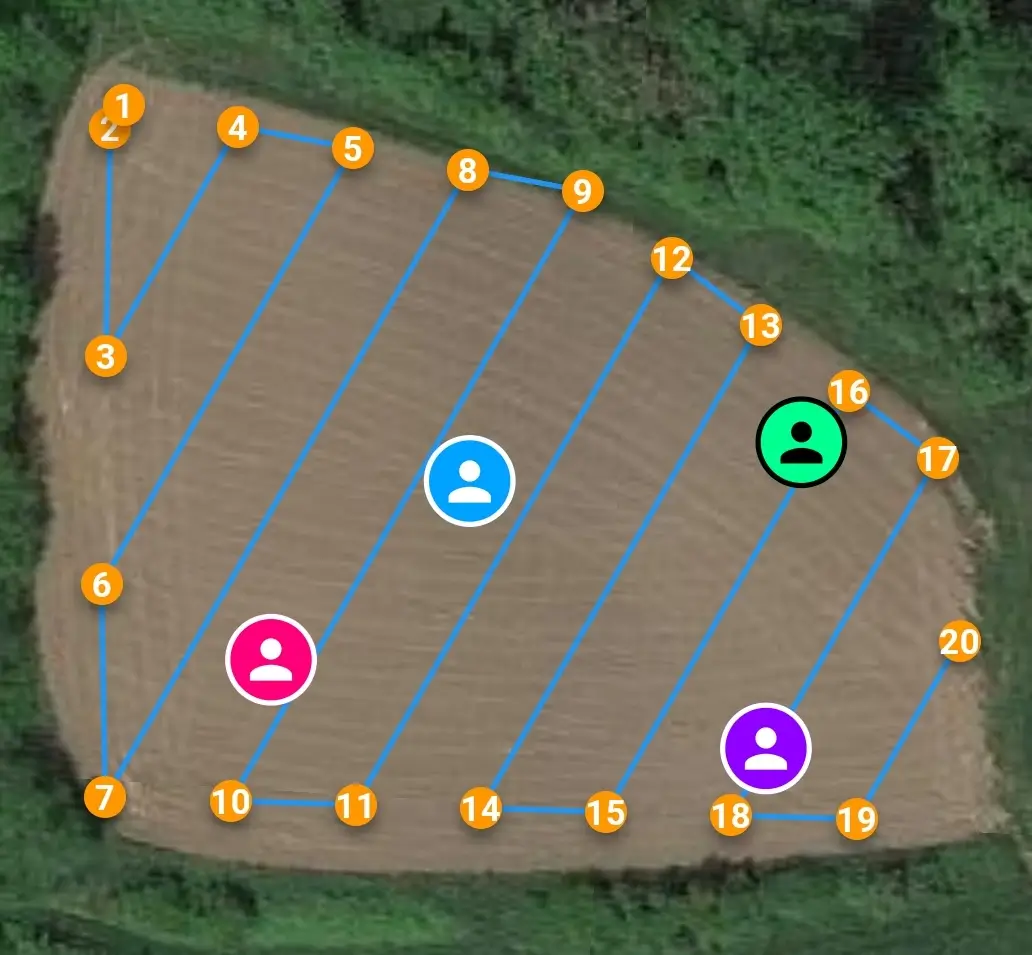 Get realtime data
See where your team is. Directly from your smartphone.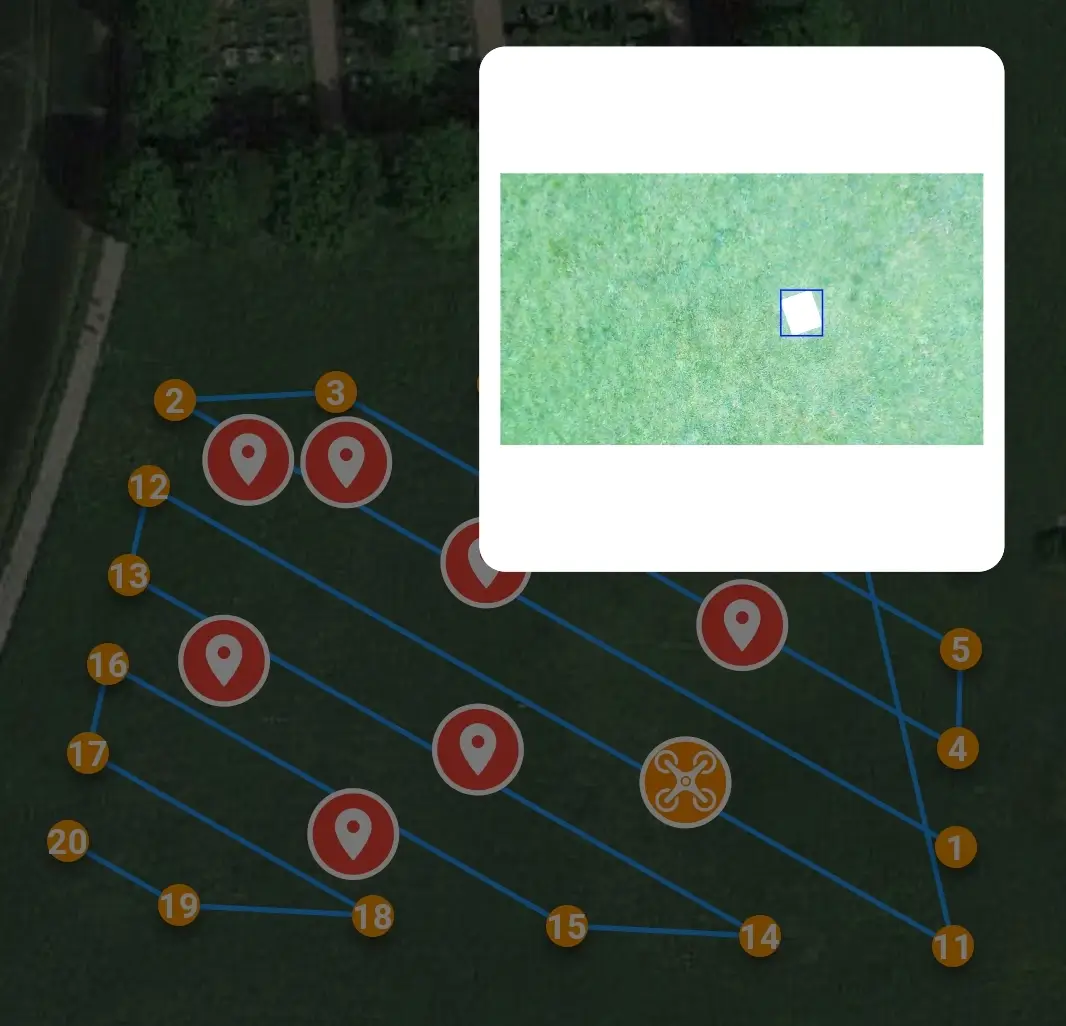 Collaborate on results
The Rekari-App displays results to all participants as soon as they become available.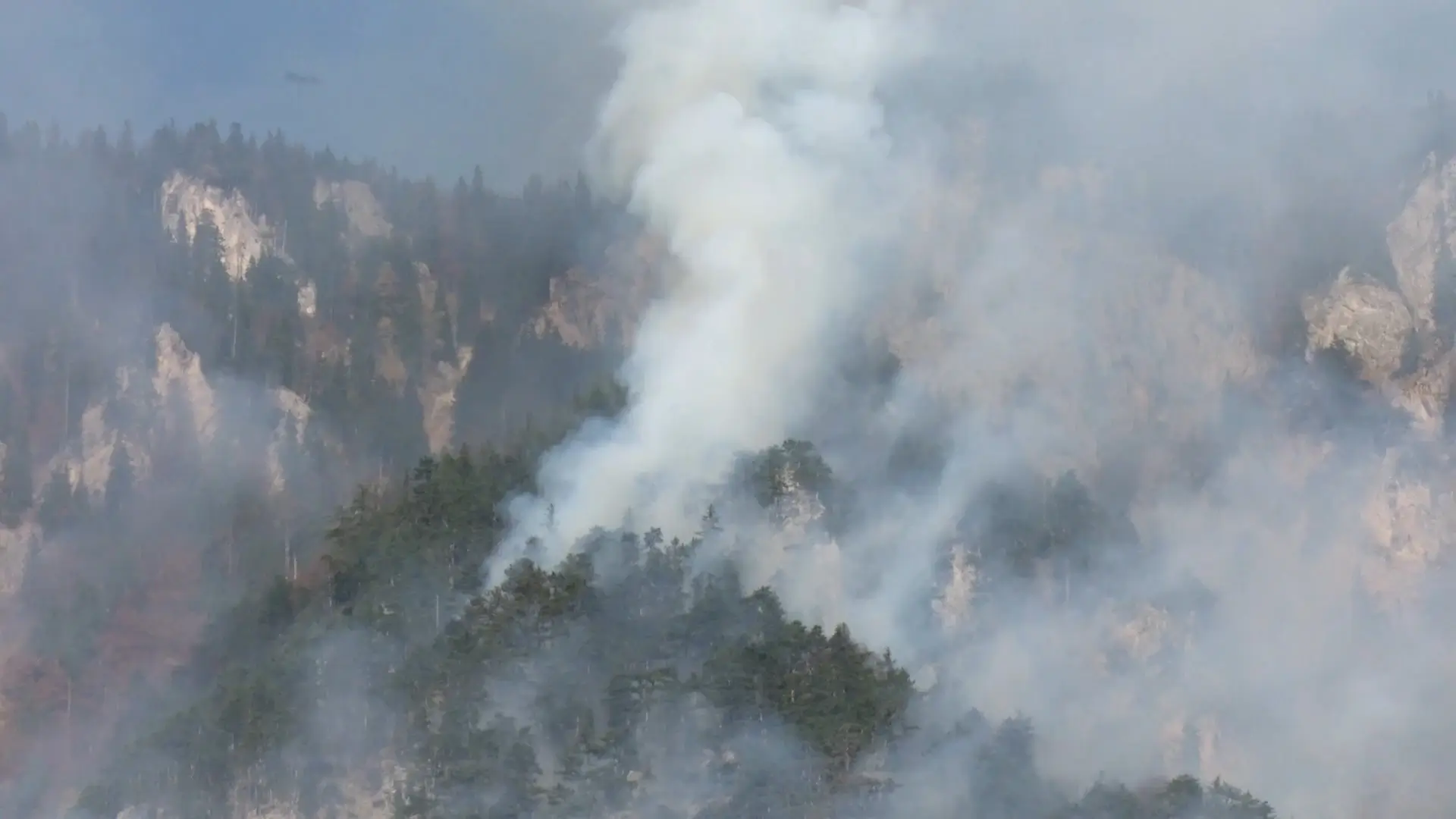 See our use-cases
How we can help you
Fire fighters
Your organisation utilizes drones but struggles communicating coordinates via radio?
Fawn rescue
You find fawns using a thermal camera but waste effective flight time locating the deer?
Scheduled maintenance
You are flying a drone frequently over the same area but have no way of consistently tracking results?
People search
Your organisation is searching for people in a large area but is unable to connect multiple drones with your team?
About us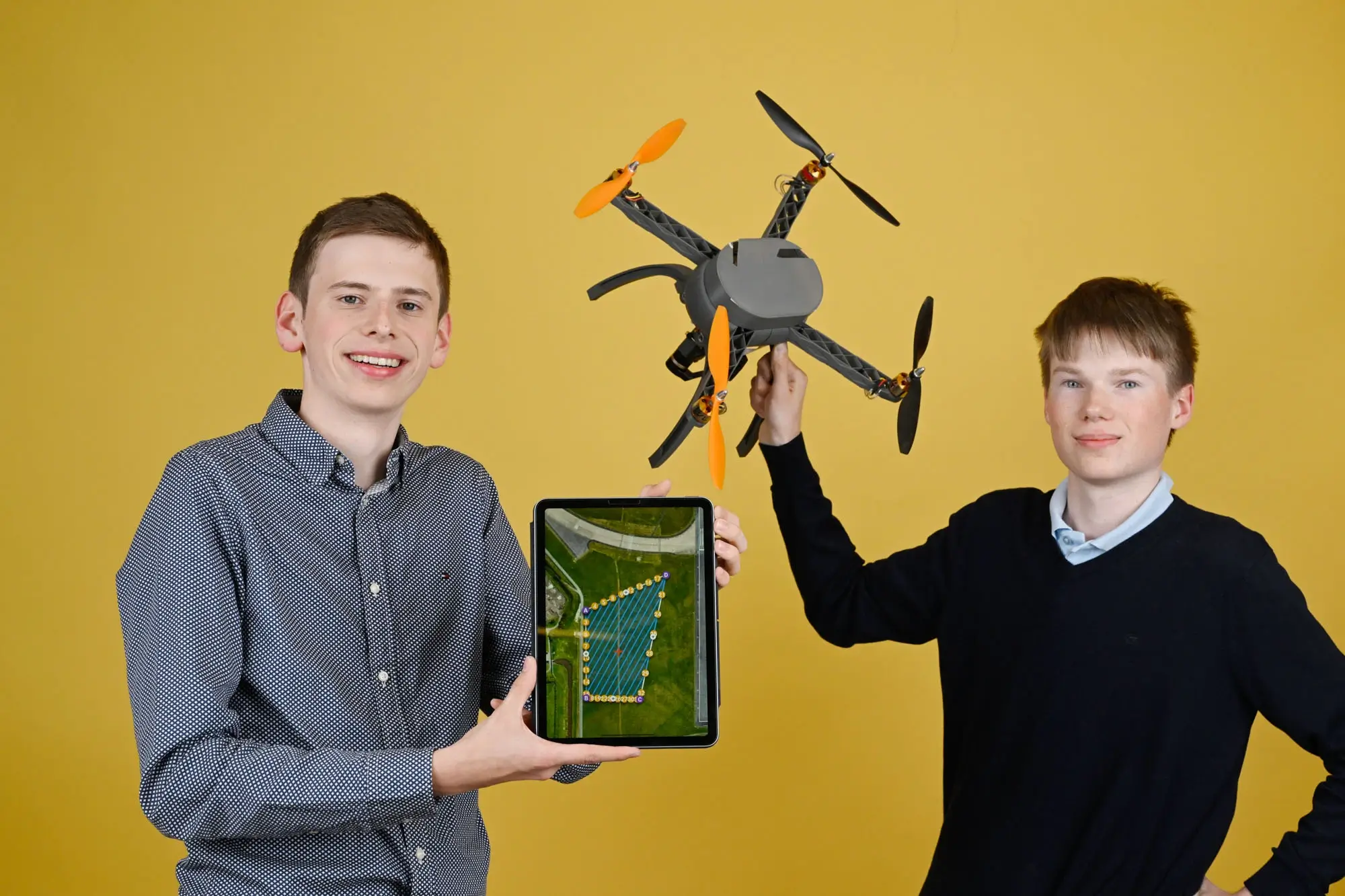 We are Tim Arnold and Felix von Ludowig. Together we had the idea of developing a drone from scratch. Our interests are broadly based on the use of modern technologies. This project began as a "Jugend forscht" participation in 2022 and later developed to a complete platform solution. But we are also testing other areas of application for specialized drones.
Our partners
Interested?
Subscribe for updates